9Game
:Would you like to make more money in the hot game called
Traffic Racer
? This article offers you tips on how to make more money and be able to buy more cars, but you will still need to play the game for a few hours in order to get all the cars, colors, wheels, upgrades and environments.
For those of you who are not familiar with this game, let's begin by saying a few words about it. Traffic Racer is a milestone in the genre of endless arcade racing, and one of the most popular games for Tablets and Smartphones. It can be downloaded as a free Android App on Google Play or can be bought for $0.99 on iTunes.
It features some great 3D graphics, smooth and realistic car handling, 19 real cars to choose from (including famous brands like Audi, BMW, Mazda, Mitsubishi, Mercedes or Range Rover) and 4 detailed environments.
And now let's get back to the tips on how to make more money in Traffic Racer:

1. Watch Video Ads
Believe it or not, this is the simplest and quickest method to get more cash. In the left upper side of the screen you have the "Free Cash" button and there you have 3 options. You can like their Facebook page for 1,000 cash, follow them on Twitter for another 1,000 or watch a video for 500 cash. While the first 2 actions can be done only once, you can watch an unlimited number of video ads.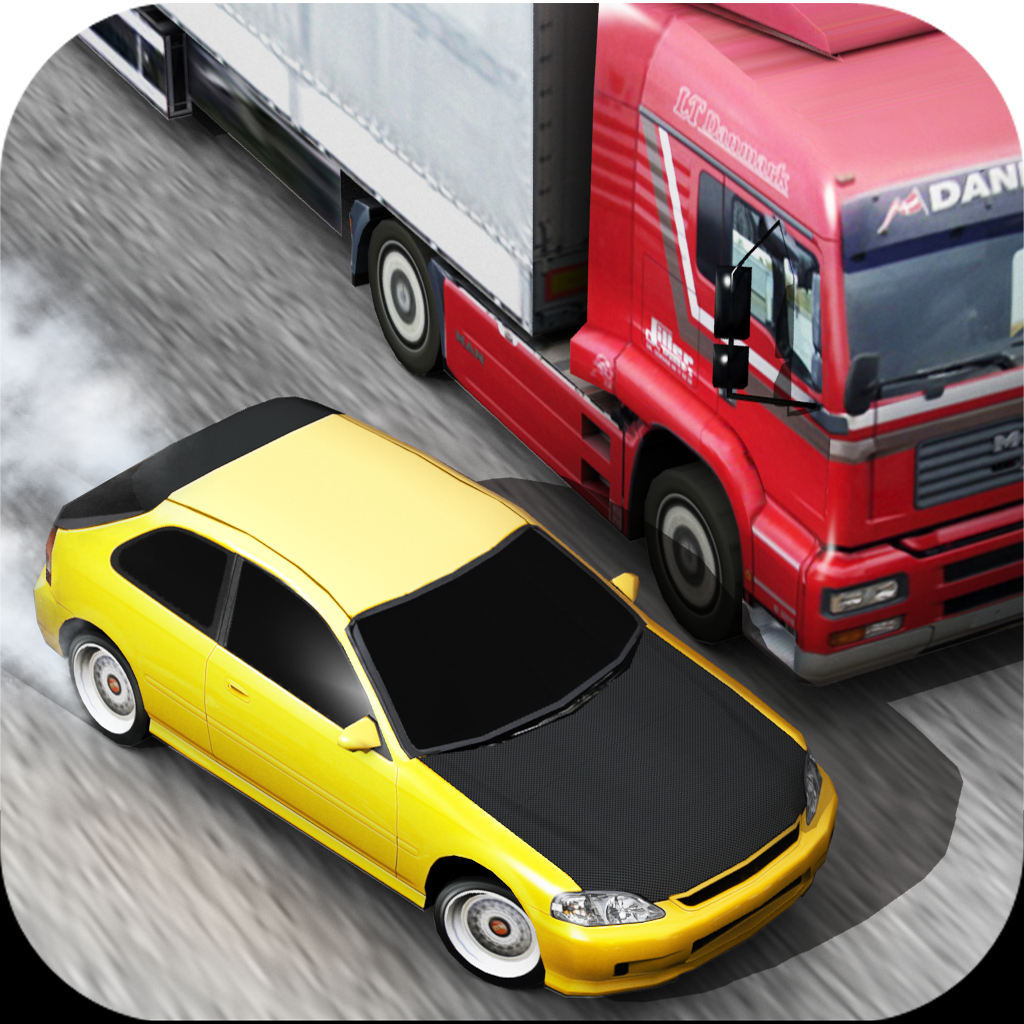 Considering that a video lasts for just 15 seconds and you instantly get 500 cash, this is definitely the easiest method. But after a while you may get tired of watching the same videos (as there are just a few ads that are repeating), so here are some in-game tips for more cash.
To be continued...
Get more information about Traffic Racer from 9Game.